A Zimtop dash cam can capture the incident and provide vital information on who was involved and can be used as a tool in assigning fault for an accident. Without a video footage, it'll be difficult to determine who was at-fault in an accident. This could result in your insurance premiums going up.
1. There is evidence to prevent touching porcelain
Over the years, those who have helped tens of thousands of people have helped tens of thousands of people, and the malicious incidents of helping the big money from Daben to bicycles are hard to prevent. The driving recorder can protect the legitimate rights and interests of drivers. For situations that may be extorted, the driver can be for himself. Provide valid evidence.
Zimtop H2 2K cabin camera dual lens car balck box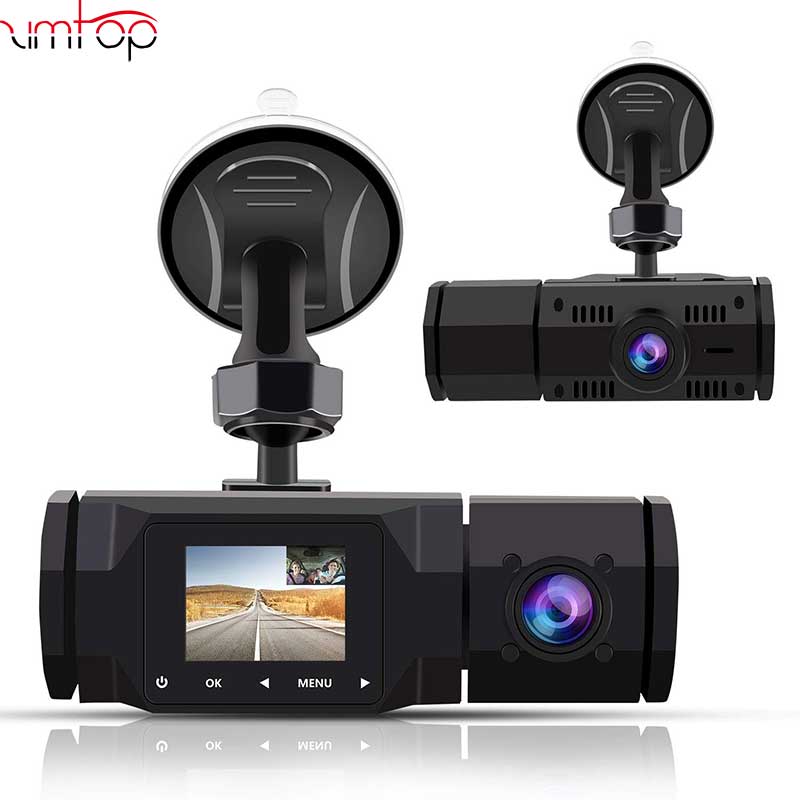 2
Second, the accident has something to say
In the event of an accident, the surveillance video recording can be played back, the responsibility of the accident is clear at a glance, and the traffic police can handle the accident quickly and accurately; it can not only quickly evacuate the scene to restore traffic, but also retain the effective evidence at the time of the accident to create a safe and smooth traffic environment. In road traffic accident cases, the sentencing and compensation will be more accurate and evidence-based, and it will also provide evidence for insurance companies to settle claims. Of course, it is very important to choose a suitable dash cam at this time. For example, a 70-mile streaming dash cam is a good choice. Whether it is a dim environment or a rainy day, it can capture the details clearly, which is really great.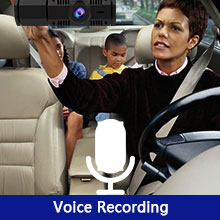 3
Third, the driving recorder can reduce the occurrence of accidents
If every vehicle is equipped with a dash cam, and drivers do not dare to drive in violation of regulations, the accident rate will also be greatly reduced, and the vehicles causing the accident will be recorded by the dash cams of other vehicles, and the number of hit-and-run cases will be greatly reduced. I think this is also the meaning of the future driving recorder. Safety is more important than anything else. This is an invisible binding force.
Recommend you our 1.5inch 2K +1080P carbin camera

【 Front &Inside Dual Cameras】Dashcam simultaneously captures crystal-clear details of the road and inside the cabin simultaneously
with 170°1080P front and the inside 720P lens. The car camera recorder shoots sharp high-quality videos/images and provides
powerful evidence in case of an accident.
【170° Ultra Wide Angle&Superior Night Vision】170° front camera, 140° inside the camera, covers the field of view up to 6 lanes.
The car dash camera has a high-performance CMOS sensor, combined with F1.8 aperture, provides an excellent license plate and road
signs readability. 4 IR LED lights facing the vehicle occupants, ensure flawless video footage even when the passenger cabin is
dark at night.
【Parking Monitoring】In the standby mode, turn on the parking monitoring, when the car cameras detect external force and
collision,dashboard camera will automatically record and save the recording files, the collision files can be locked, providing
you with security every moment. Built-in microphone and speaker for sound recording.
* 【Seamless Loop&G-sensor】Continuous loop recording will automatically overwrite the oldest footage, support 64G card, please
format it first. Variable sensitivity G-sensor, the dash camera for cars front and inside will lock the footage to prevent the
video from being overwritten when it detects a sudden shake/collision.
* 【Reliable Quality&After-sales Service】Unique design, which can withstand high temperatures, has significant advantages in terms
of long-term reliability. Professional customer service, any questions, email replies within 24 hours, you will enjoy the best
shopping experience!

10years dash cam manufacturer ,always give you professional advice .
Zimtop dash cam –Icey